Leave a Legacy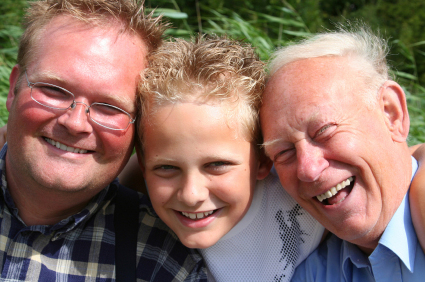 True Care's Board of Directors made the decision in 2010 to start working on an endowment program (a special savings account) to ensure this vital ministry is here for many years to come. The funds in this special account are invested. The hope is that one day the account will generate interest that can be used to help pay the operating expenses of True Care. All interest will be reinvested until there is at least $400,000.00 in the account.
We have not conducted a campaign-- we have simply shared with friends the opportunity to include True Care in their long-range plans. This inclusion may be in a will, insurance policy, charitable trust, or an outright gift to the endowment fund. As a result of our efforts we have been blessed to be the recipients of three bequests, one paid up life-insurance policy and some cash gifts. Several other friends have indicated they have made arrangements for a planned gift that will out-live them!
For folks who are 70 ½ or older: another way to give is to donate the required minimum distribution from your IRA. This could actually save you money in taxes! For more information, see your tax or investment advisor.
Become a Member of the Future Care Fellowship:
Have you ever thought about giving a gift to True Care that will outlive you? The Future Care Fellowship is a group of folks who have made plans to give a future gift to True Care through a bequest in their will, through a trust or in some other way. For more information contact a professional advisor such as an attorney, accountant, financial advisor or insurance agent.
If you have already arranged for a future gift, let us know so we can thank you! If not, we invite you to consider it. Contact us for more information and for a list of professional advisors who can help you. Our legal name is The Caring Center, Inc.
"The greatest opportunity to leave an eternal legacy is now. America's two older generations hold 80% of the global church's wealth…enough to fund the expansion of God's kingdom worldwide for generations."
– Rev. James R. Harden, M.Div President, CompassCare Pregnancy Services