Events
A Vision Tour is a one-hour tour of True Care from the patient's perspective.
Tours are from 5:30 pm to 6:30 pm once or twice a month, usually on a Thursday evening.
We welcome individuals, couples or groups.
Or, we can come to your church or business with our "Vision Tour in a Box."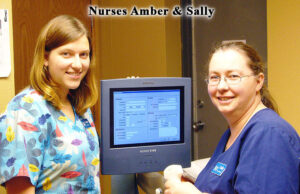 Contact Us for dates and times or to set up a time that is convenient for you or your group.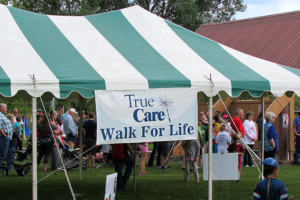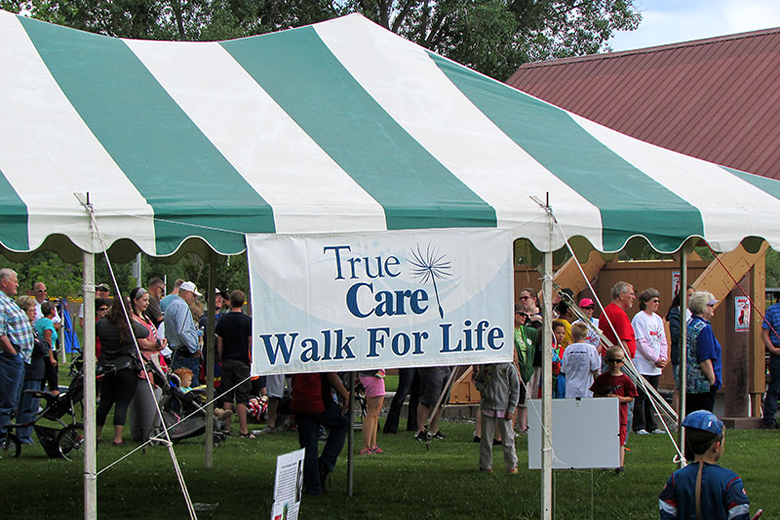 The Walk for Life will be Saturday, June 11 at the North Casper Athletic Complex, East K Street across from the Boys and Girls Club. Read more to learn how you can be a part of saving women and babies from abortion by becoming a sponsored walker.
Making a Difference Fundraising Dessert
Our Annual Making a Difference Fundraising Dessert was held on Thursday, September 30, 2021. We are praising God that we more than made our cash goal of $60,000.00 as well as our goal of 10, new 5 year pledges of $100.00 or more! Thanks to: Modern Electric, Dawn and Brad Clair, Lisa Burridge and Associates Real Estate, Gear Up, Bootleggers, Don and Suzi Cooper, Hilltop National Bank, Stratton Real Estate, Drew and Jane Woodward, Bob and Celia Kirkwood, and Dean and Teresa Dick, for underwriting the costs of the Dessert.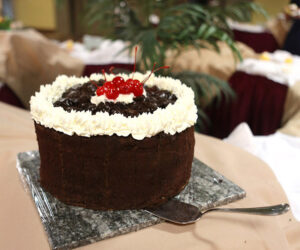 The Hymn Sing
This event will take place at a later date. Check back for more information!
Baby Bottle Boomerang
The Baby Bottle Boomerang Fundraiser takes place each year between Sanctity of Human Life Sunday in January and President's Day weekend.
Families and individuals are encouraged to pick up a bottle at church and return it on President's Day weekend filled with coins, bills and/or checks. If your church doesn't participate please contact us and we will be happy to call your pastor about being involved.
Have you forgotten to return your True Care baby bottle?
You can drop it off at your church or bring it to True Care. Our hours are Tuesday, Wednesday, and Thursday 9:30am to 5pm.