Events
A Vision Tour is a one-hour tour of True Care from the patient's perspective.
Tours are from 5:30 pm to 6:30 pm once or twice a month, usually on a Thursday evening.
We welcome individuals, couples or groups.
Or, we can come to your church or business with our "Vision Tour in a Box."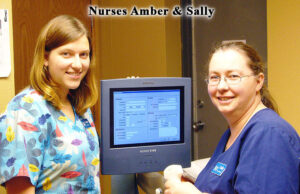 Contact Us for dates and times or to set up a time that is convenient for you or your group.
Making a Difference Fundraising Dessert
True Care Women's Resource Center invites you to our Annual Making a Difference Fundraising Dessert to be held Thursday, September 30, 2021 at the Ramkota Hotel 800 North Poplar St. Seating begins at 6:30 pm.
Dessert and Program 7:00 to 8:30 pm. Stay tuned for more details!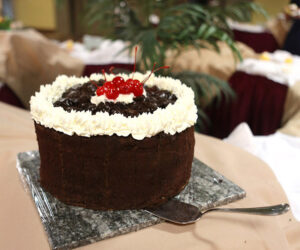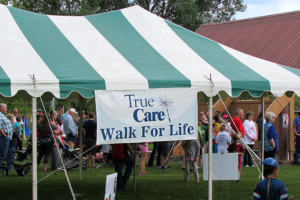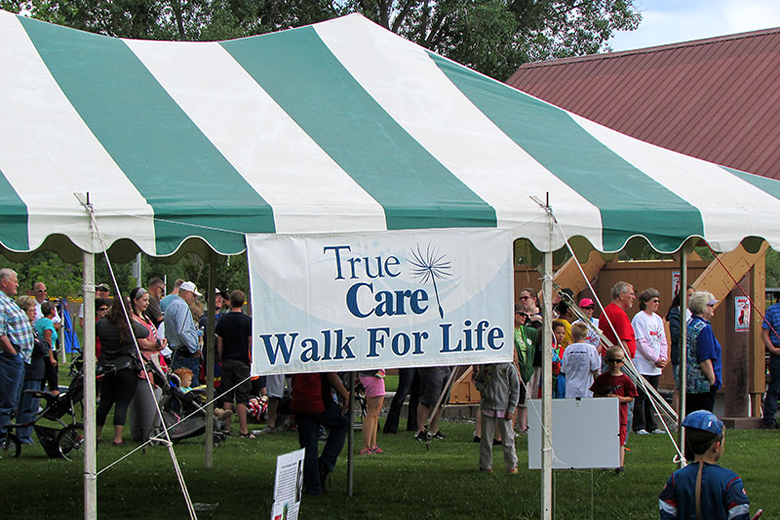 Our 16th Annual Heroes Walk for Life on Saturday, June 5, 2021 was a huge success! We brought in more than $73,000.00 in cash and pledges and we had 95 registered walkers.
Thanks to the Knights of Columbus for the pancake breakfast, Amy Altland of Amy Elizabeth Photography for taking pictures, Dream Upon a Princess for sending us their super heroes, Jerry Cox for the sound system, and many others who made this day possible. Thanks, too, to our underwriters:
Platte Valley Bank, Stratton Real Estate, ABC Mini Storage, Modern Electric, Bootleggers, McCarty's Magic Carpet Cleaning, Bob and Celia Kirkwood and Coldwell Banker, The Legacy Group.
The Hymn Sing
This event will take place at a later date. Check back for more information!
Baby Bottle Boomerang
The Baby Bottle Boomerang Fundraiser takes place each year between Sanctity of Human Life Sunday in January and President's Day weekend.
Families and individuals are encouraged to pick up a bottle at church and return it on President's Day weekend filled with coins, bills and/or checks. If your church doesn't participate please contact us and we will be happy to call your pastor about being involved.
Have you forgotten to return your True Care baby bottle?
You can drop it off at your church or bring it to True Care. Our hours are Tuesday, Wednesday, and Thursday 9:30am to 5pm.