Meet The Staff
Dr. Drew Woodward.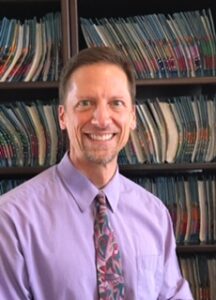 Medical Director
Dr. Woodward has been a member of True Care's Advisory Council for many years as well as a passionate supporter of this ministry. He is a Casper Family Physician. We are blessed to have him as our Medical Director.
Terry Winship

CEO/President
Terry has been the president of True Care since 1998. She had the privilege of overseeing the Center's transition to a medical clinic, implementing services such as limited obstetrical ultrasound and STD testing. She is always looking for ways to optimize services and development opportunities in order to better accomplish the mission.
Lilly Zimmerman

Director of Advancement
Lilly has served as True Care's Director of Development since 2005. She organizes monthly tours of the Center, coordinates all fundraisers as well as communications with donors, and oversees her dedicated team of volunteers. Lilly has served on the board of Casper Youth for Christ and owned her own business from 1995-2004.
LeAnnette Clapp-Meyer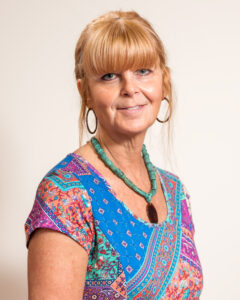 Assistant to the Director of Advancement & Receptionist
LeAnnette started volunteering at True Care as an Advocate in the Baby and Me Program in 2012. She recently joined the staff as assistant to Lilly, the Director of Advancement.
Gayle Irwin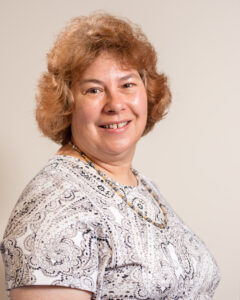 Patient Resources Director
Gayle Irwin has been the Patient Resources Director since 2010. She oversees many of True Care's volunteers and works closely with the Nurse Manager regarding scheduling to ensure patients are served with excellence. Gayle is a published author and writes many stories for True Care publications as well as weekly blog posts.
Sally Heyer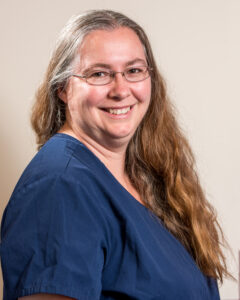 Nurse Manager RN, BSN, RDMS
Sally has been with True Care since 2007 and is the Nurse Manager. Sally is also a Registered Diagnostic Medical Sonographer specializing in OB/GYN. She writes blog posts for the Center website and Facebook page that focus on relevant medical information our patients need.
Rebecca Tharp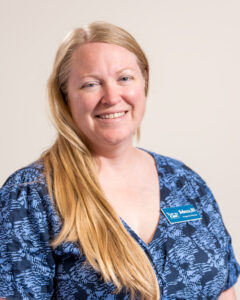 Program Director RN, BSN
Rebecca was trained in limited obstetrical ultrasound in 2009 and is a staff nurse as well as True Care's Program Director.
Amber Zimmer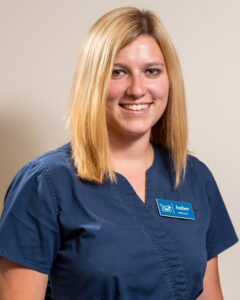 RN, BSN
Amber started working for True Care in 2010 as a staff nurse. Amber has been trained in limited obstetrical ultrasound and has been perfecting her skills. She recently completed her coursework to become a women's health nurse practitioner/nurse-midwife.
Sara Beer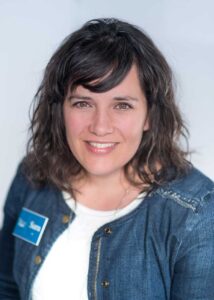 RN, BSN
Sara started at True Care as a volunteer nurse and patient advocate. She became a member of our paid nursing team in November 2016 and has received training in limited obstetrical ultrasound.
Megan Boomgarden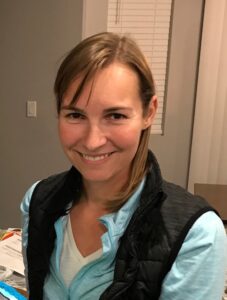 RN, BSN
Megan joined our team in the spring of 2019 and received her training in limited obstetrical ultrasound later that year.
Cheryl Flores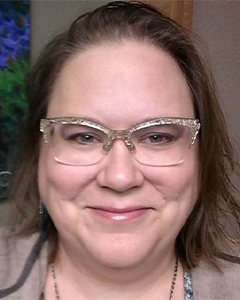 Resource Coordinator, RN
Cheryl has been a registered nurse for 17 years and received her associate's degree from Western Wyoming Community College. She has been the Resource Coordinator at True Care since December 2012. She loves helping patients find all the resources they need, especially Medicaid insurance.
Jennifer Steffenhagen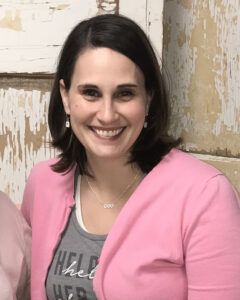 Patient Advocate
Jenn is a busy mother of three who has been a part of True Care since 2013. She is also a leader of Embrace Grace, a mentoring and support program for single, pregnant women, at her church.
Trisha Schaff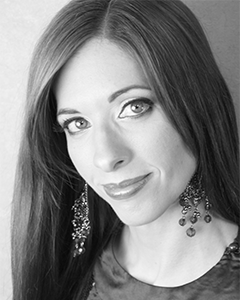 Patient Advocate
Trisha joined our team as a Patient Advocate in May 2021. She is wife and mother who is passionate about the life issue and enjoys sharing the Gospel with our patients.
Jayme Grange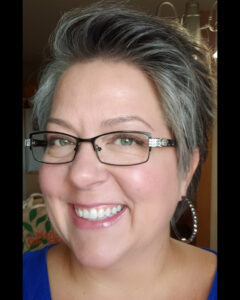 Receptionist
Jayme and her husband pastor Christ Convergence Church, the church in the front of the True Care building. Everyone who comes to True Care enjoys Jayme's smile and her enthusiasm.
Schedulers:
Tori Speiser/

Jackie Melander/

Sasha Snidow
Our team of Schedulers are the very first True Care staff our patients interact with and they give a great first impression! They answer our scheduling line and schedule and prepare patients for their appointments.