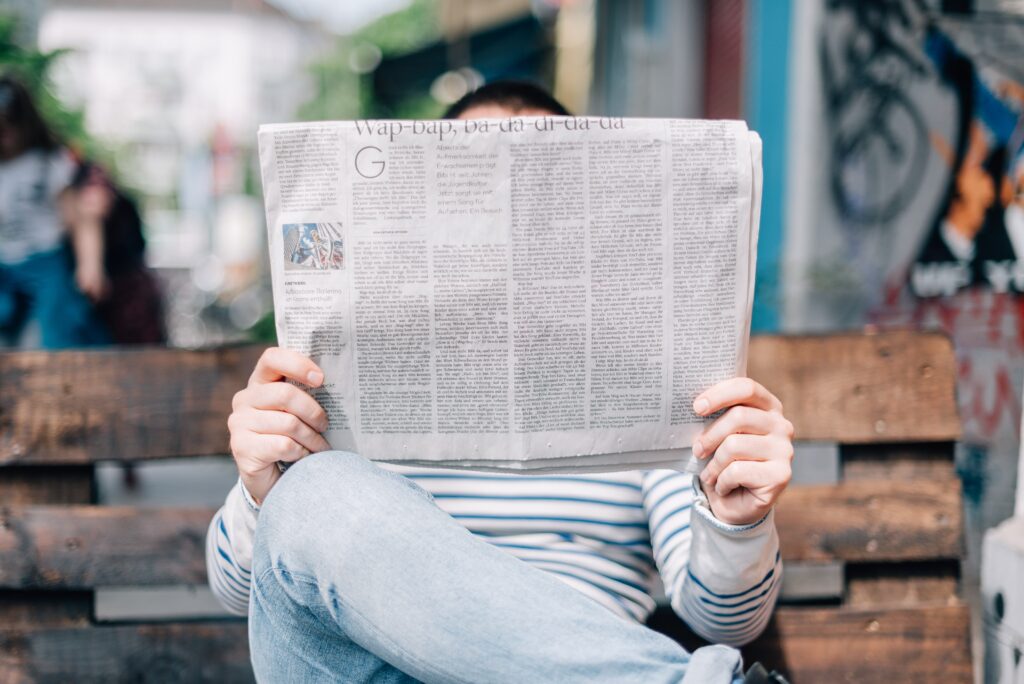 Many stories have floated around news outlets and other places regarding the recent Supreme Court decision on Dobbs which reversed Roe v. Wade earlier this summer, sending the abortion issue back to the states. Most of these stories are scary … and a majority are untrue.
In this post, we are going to present the truth on four trains of thought spouted by news outlets and abortion proponents, recognizing that the 50 states each have their own laws, but looking at the ruling as the majority of justices ruled when they returned the issue of abortion back to the states earlier this summer.
Myth: Physicians cannot help women who experience natural miscarriage or an ectopic pregnancy; therefore, women will die. FALSE! According to an article from Live Action, all states that ban or are expected to ban abortion have an exception clause in the cause of the life of the mother (plus natural miscarriage, also known as 'spontaneous abortion,' is not an elective abortion and an ectopic pregnancy likely isn't a pregnancy that would carry to term AND ectopic pregnancies are life-threatening to women). See story on Live Action here: https://www.liveaction.org/news/biden-admin-tells-hospitals-must-abortions-save-womens-lives-no-law-bans/. Additionally, according to a fact sheet produced by the Charlotte Lozier Institute, Laws restricting induced abortion will not prohibit such "a(n) (medical) intervention," meaning women will not be left to die in cases of emergency pregnancy medical treatment.
Myth: Women will be prosecuted for crossing state lines and obtaining an abortion if their state bans the practice. FALSE!

Private health information is protected by both federal and state law, except in rare incidents, such as rape, incest, sexual exploitation, and child abuse of minors (states define the age of 'minors' differently). Therefore, no specific law enforcement agency or other authority can obtain a person's health information without cause, and that includes requesting medical records simply to prosecute a woman for having an abortion out-of-state. Even Justice Brett Kavanaugh in his concurring opinion in the 

Dobbs

case "suggested that women who travel to neighboring states will continue to be protected by the constitutional right to interstate travel." (see an article on

Pregnancy Help News

here:

https://pregnancyhelpnews.com/the-new-reality-of-abortion-in-post-roe-america-separating-abortion-fact-from-fiction

)

Myth: Women won't be able to pursue their dreams, contribute to the workforce, or add to the country's economy because they will be 'held back' without access to abortion. FALSE! Many women who are mother's pursue careers of all types, including law, medicine, non-profit directors, military service, education, and business (corporate or entrepreneur), among so many others. A woman is capable of furthering her education and having a job/career, and hundreds of thousands of women showcase that truth daily.
Myth: Women have no resources to help raise their children – pro-life people are pro-birth and that's all they care about. FALSE!

Most pro-life pregnancy centers, like True Care, and pro-life organizations and churches around the country, assist not only pregnant women, but single mothers just after, and some for up to two years after, birth. Resources offered at True Care and other pregnancy centers include parenting classes, adoption options, clothing, diapers, formula, housing, education, and job referrals, mental health counseling services (some even on-site), and so much more. Many states, including Ohio, have created or are creating, programs specifically for mothers and their children – Ohio's program is called

Bold Beginning: Mothers and Children First.
Scare tactics by pro-abortion proponents cannot change the truth. Women still have choice and they still have hope and help. True Care and other organizations dispel the myths regarding Dobbs and abortion and educate and help pregnant women, giving them courage, hope, and empowerment to better their lives and the lives of their children.
As Live Action states in an article published earlier this month, "Pro-life laws … do not put women's lives in danger, because abortion — legally speaking — is defined as the intentional act of killing a preborn child, not of simply ending a pregnancy…"